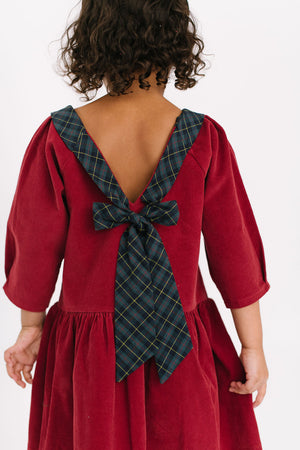 Every Thimble style is thoughtfully designed by a mother-daughter team to be as beautiful as it is functional and comfortable. Each piece is then proudly handcrafted in the USA by moms working from home, so you get heirloom-quality clothing and they get more time with their children - a win-win for families.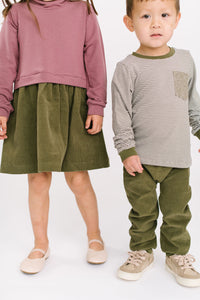 Shop New
Our Newest Collection has the sweetest looks from playful and fun to delicate and elegant - something for every day of the week!
Shop New
Not-So-Basics
From our focus on comfort and ultra-soft fabrics to the unique grow-with-me details like our cuffs and foldover waistbands, our wardrobe staples are anything but basic. And did we mention the zipper diaper closure on our rompers that make them a forever favorite for parents and gift givers alike?
Shop Not-So-Basics